Holiday music submissions are in full swing…
Submit your music for our upcoming Christmas and Winter podcasts today!
Submit your music now
Immerse yourself in some of the best ambient, electronic, downtempo and atmospheric music on the grid! All of our podcasts are FREE and downloadable – so get to it!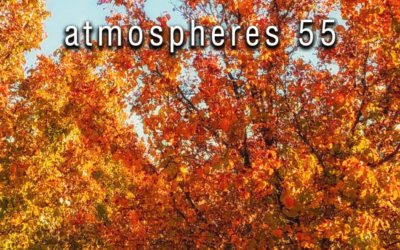 Still digesting that Thanksgiving feast? Maybe some relaxing music will help! Enjoy some chilled tracks in our latest episode, and thanks for listening! 2002 – Seoithin Seo Ho (from Celtic Fairy Lullaby) Luke Gartner-Brereton – Sojourn (from Ronroco...
read more