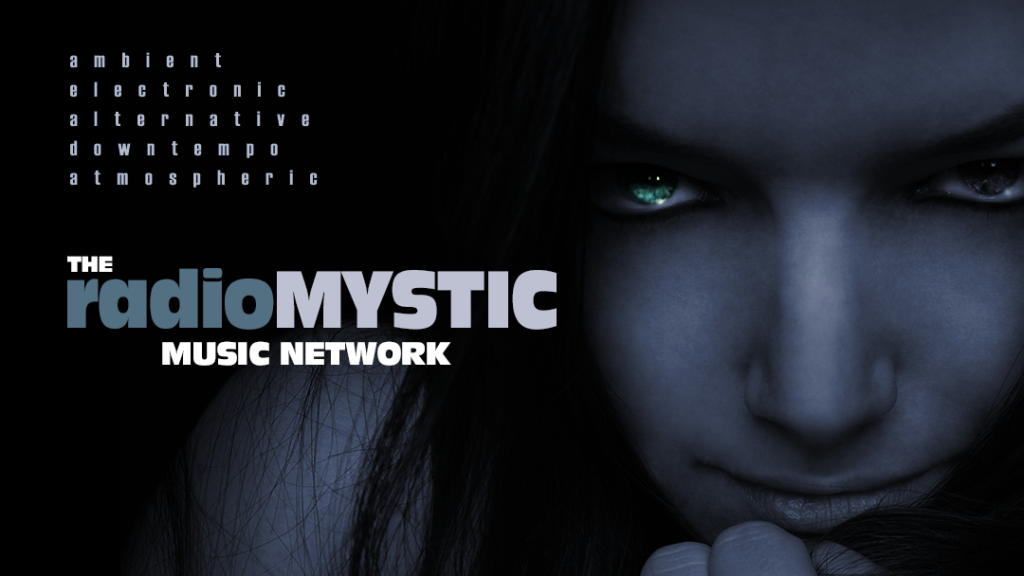 I've decided at long last to wrap things up with the Radio Mystic Music Network. I've spent a fantastic 18 years in internet radio, and 12+ years of that online with Radio Mystic, but there are new opportunities ahead and it's come time to move forward.
Download your favorite podcasts while you still can at radiomystic.com! We'll be shutting down our Facebook page near the end of February, with the main website soon to follow. If you'd like to stay in touch be sure to follow us on Twitter @radiomystic, where we'll be keeping our doors open for the foreseeable future (hey – new ideas are always coming to mind, so I'll need a place to share them!)
Thank you to everyone for your generosity and support over the years. This has truly been an amazing experience, and I wish all of you – listeners and artists alike – the very best in the years to come!
Pete Havey
Creator & Program Director
RadioMystic.com