Immerse yourself in some of the best ambient, electronic, downtempo and atmospheric music on the grid! All of our podcasts are FREE and downloadable – so get to it!
Choose a genre, or see our latest podcast releases: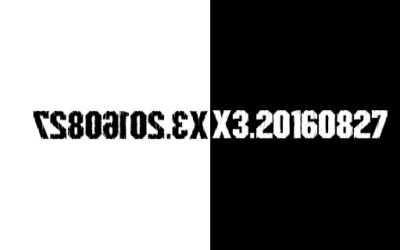 Here's some chilled ambient to ease you through this late-summer weekend! Tristan Welch – D. (from "Washington D.C.") DeeperNET – Mystic Division Lyndsie Alguire – All is Still Here Renascense – Omega Scann-tec – Unyt...
read more