Our podcasts are FREE, and downloadable.
RADIO MYSTIC serves up some of the world's best ambient, electronic, downtempo, alternative and new age music! Our podcasts are free and downloadable, and feature ONLY independent musicians who own all of the rights to their works and graciously allow us to include their music in our shows. Enjoy!
ARTISTS: submit your works for inclusion in our podcasts by filling out our artist agreement here. Thanks!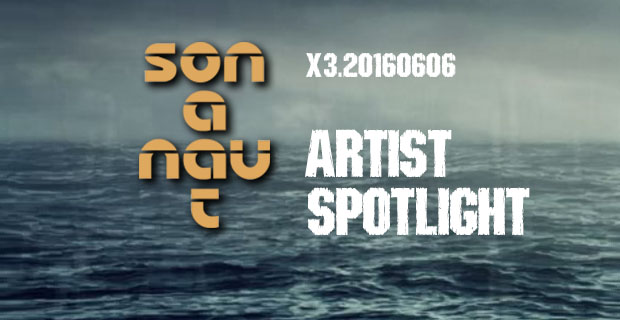 Music from SONANAUT is the spotlight in today's episode of the X3. Simon Smart, aka Sonanaut, resides in New York but is originally from the UK, and has been composing music for over 25 years. His new album, 'Whisper Truth to Power', is a fantastic journey through...