Our podcasts are FREE, and downloadable.
RADIO MYSTIC serves up some of the world's best ambient, electronic, downtempo, alternative and new age music! Our podcasts are free and downloadable, and feature ONLY independent musicians who own all of the rights to their works and graciously allow us to include their music in our shows. Enjoy!
ARTISTS: submit your works for inclusion in our podcasts by filling out our artist agreement here. Thanks!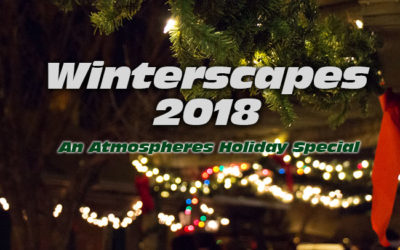 Back for the holiday season this year, it's another salute to our old Winterscapes Internet Station! Some relaxing tracks to keep you warm this season. Enjoy the sounds, and Merry Christmas & Happy Holidays from all of us here at Radio Mystic! Louis Landon -...