NOTE: The original version of this episode of E*SCAPES didn't feature any music from the album discussed in the interview. During our 2014 remastering process, we added a track from the album "A Moment's Peace" by Tingstad and Rumbel. Enjoy!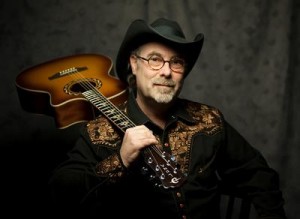 I've been listening to the music of Tingstad and Rumbel since the late 1980's, so it was an honor to be able to speak with Eric Tingstad this month. In this interview, Eric talks about his history with Tingstad and Rumbel, and the duo's latest CD release, "A Moment's Peace".
"A MOMENT'S PEACE" IS AVAILABLE FOR PURCHASE ON CD BABY, as well as most major online outlets.
OTHER SHOW FEATURES:
Show #005 also features our monthly Top Ten Track list, plus a Concert Update: our short list of where your favorite artists will be appearing in the coming months. The update includes dates for David Lanz, Kim Robertson, Aine Minogue, John Doan, Gary Stroutsos and more.
Podcast: Download (47.1MB)