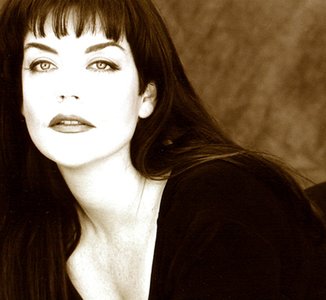 Grab some caffeine – you're gonna need it to keep up with Seay's infectious personality! This interview was truly a pleasure – Seay talks about her music, her muse and the inspiration for her album "1 Voice". The show also features the World Premiere of Seay's new single "Whispering Pines" from the 1 Voice Special Edition EP.
OTHER SHOW FEATURES:
Show #006 also features our monthly Top Ten Track list, plus the E*SCAPES Essentials Holiday Music Guide with some of our favorite musical choices for the season.
Podcast: Download (43.6MB)