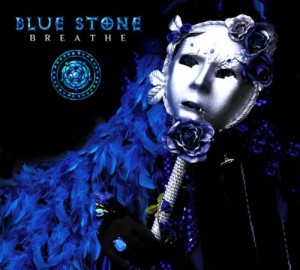 I was browsing through iTunes' New Age category (which has mysteriously disappeared since) in January and came across Blue Stone and their debut album "Breathe". The album cover looked intriguing enough, so I listened to a few samples and was blown away. I didn't waste any time downloading the CD, and knew I had to have these guys on the show. Turns out this is their very first public interview as "Blue Stone", and we were incredibly honored to have that privilege! Robert Smith and Bill Walters talk about the creation of Blue Stone and "Breathe", choosing their vocalist, and more. It's a great interview I think you'll really enjoy.
OTHER SHOW FEATURES:
Show #007 also features the latest news from the world of Contemporary Instrumental music, including new release announcements and artist updates; listen for our monthly Top Ten Track list, and updates on our sister station Winterscapes as well as new projects on the horizon here at Mystic Soundscapes.
Podcast: Download (32.1MB)