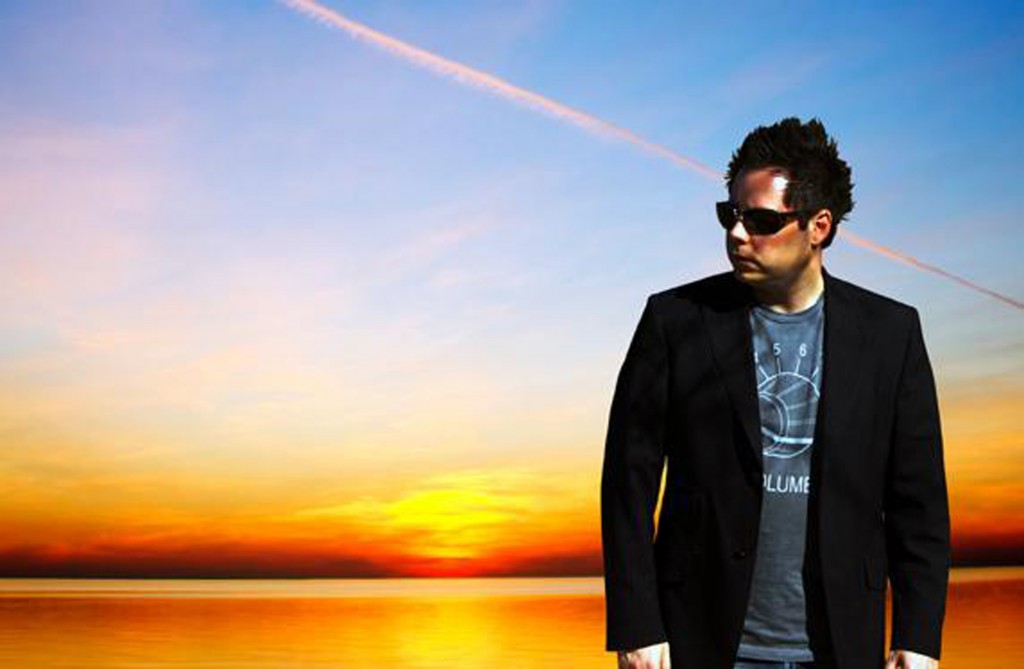 Ryan Farish is one of those artists whose music you never get tired of listening to. I first heard his work back when he started posting MP3's on MP3.com, and loved it. Since then, Ryan has released several CD's, including his latest, "Everlasting" which hit the streets August 8th. I got to talk with Ryan about his career and the many different projects he's been involved with over the years. Definitely a great guy, and aside from the "warbly" phone lines that plagued us that day, it's an interview I think Ryan's fans will enjoy hearing!
Visit Ryan online at RYANFARISH.COM
THIS EPISODE'S FEATURED TRACKS:
"Fleeting Days" by Composure
Bill McGee composes music that seems to reach from his soul to yours in so many different ways. He sent over a few fresh tracks from his upcoming project "Sundown", and was kind enough to let us share this one on the show.
Composure's albums on CDBaby
"Wildflower" by Ryan Farish, from "Everlasting"
NOW AVAILABLE on Neurodisc Records
Billboard Charting Artist Ryan Farish has delivered another stellar album with his 3rd national release Everlasting. Ryan is breaking new territory with Everlasting by expanding the depth of his music; incorporating live guitar, percussion, strings and bass with his signature piano melodies.
NOTE: CONTESTS AND PRIZES OFFERED IN THIS EPISODE ARE NO LONGER AVAILABLE.
Podcast: Download (74.2MB)