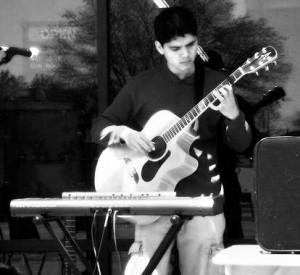 Ken Hill is part philosopher, part musician, and all heart. Speaking with him, I felt I was absorbing wisdom from an old soul, one who's been around for aeons and who chooses now to share his true self with others through the music he writes. From his early days with Torchlight Creek through his present incarnation as solo artist Soulwire, Ken talks about his career thus far and gives us insight into the deeply personal process of creating his music.
His latest CD, "Rewriting Destiny" is a musical representation of the past two years of his life, and Ken also reveals a few juicy details about his next big project. You'll enjoy this one – thanks Ken!
THIS EPISODE'S FEATURED TRACKS:
"Lady of the Lake" by Tim McGowan
Listen to Tim's interview in E*SCAPES #009, and check out more music on his website at McMusicInternational.com.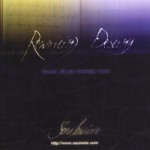 "Synergy of One" by Soulwire
REWRITING DESTINY is a musical journal, written from experiences, symbolism and concepts, reflected in different perspectives. Soulwire interprets the life we live into shades shades of melancholic and introspective tones.
"Ancient Shadows" by Priscilla Hernandez
Watch for Priscilla's debut CD this October – in the meantime she was kind enough to allow us to preview the CD with her Demo Reel, included in this podcast. Thank you thank you thank you Priscilla! Visit her website for more details on the "Ancient Shadows" release!
Podcast: Download (84.0MB)