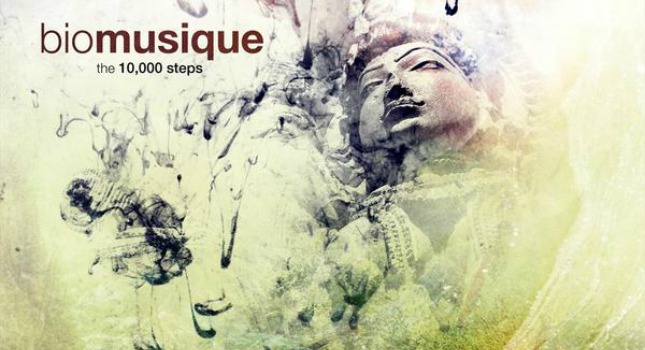 You've heard the amazing voice of Lisbeth Scott on her solo CD "Passionate Voice", the "State of Grace" project with Paul Schwartz, and you may also have heard her work in movies like Shrek, The Chronicles of Narnia series, Munich and more; Greg Ellis's work can be heard as part of the duo VAS, on his own "Kala Rupa", and movies like "300", "The Matrix II and III", and the recently released "Iron Man".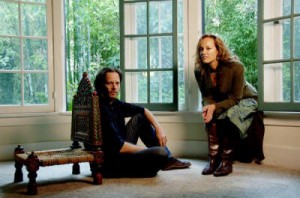 Boy was it fun talking with these two! Utilizing my incredibly intricate skills with our office phone system (HA!) I was able to conference these two together, and the resulting interview is one I know you'll enjoy!
The duo talks about their new album "The 10,000 Steps", the organic instrumentation they used to create the music, and offer up a few tips to fellow musicians as a bonus.
Have at it!
FEATURED MUSIC TRACKS:
biomusique, "Ananda"
from The 10,000 Steps
Heath Vercher, "Heart Sparks"
from Soulfire
ALSO FEATURED:
SOUNDS OF THE OCEAN
by Anthony Mangano
Relax to these cool ocean waves by the Sci-Fi and Fantasy Podcast's Anthony Mangano
Podcast: Download (68.6MB)