RADIO MYSTIC is an online content provider that features the best in independent ambient, electronic, alternative pop/rock, industrial, IDM, downtempo, and new age music. This site offers a variety of podcasts that feature music in these genres, as well as interviews with the musicians behind the music.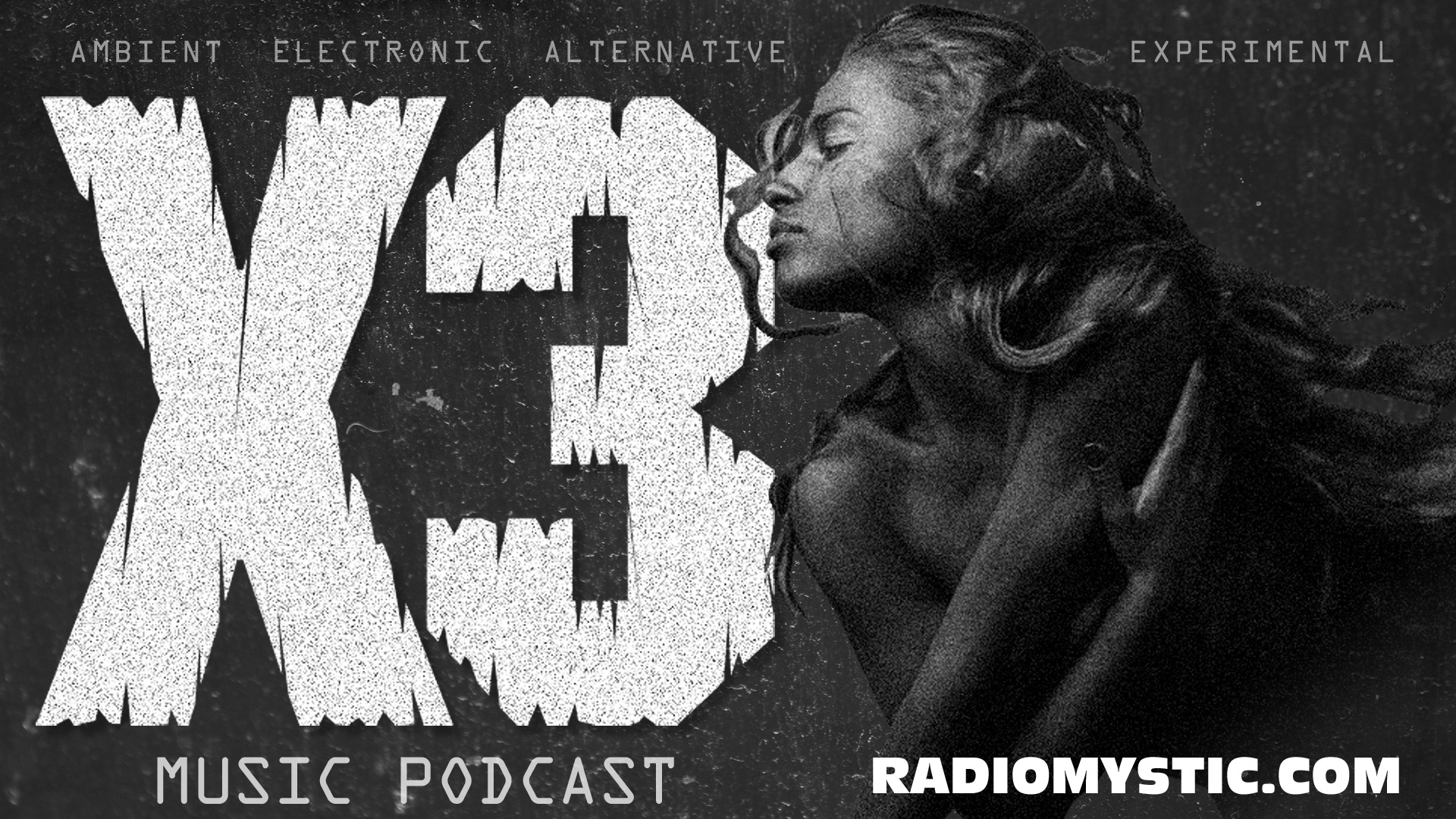 The X3 AMBIENT PODCAST
X3 is a music-fest of tasty tracks that go well with loads of coffee. Earlier episodes featured three tracks each (hence "music times 3" or X3, get it? High creativity here, folks – get your hard hats on.)  X3 features music that's ambient, electronic, downtempo, and once in a while ventures into the alternative pop/rock/IDM categories as well (though we're working on a new podcast for those guys, too!)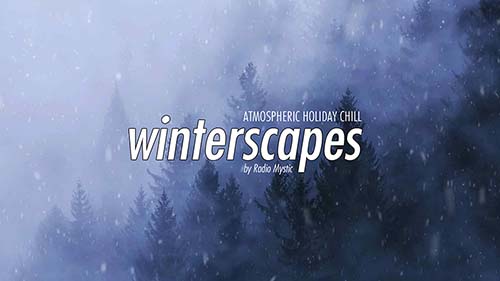 WINTERSCAPES RADIO originated back in the mid-naughties, and during its reign became one of the top-rated holiday-themed stations on the internet. In 2020, we brought it back for a limited run and it proved more popular then we anticipated. We've given it its own site and plan to bring it back each holiday season as long as interest is there. You'll hear many versions of classic carols, along with a wide variety of winter-inspired music that invokes the solitary feel and the magic of the season. You'll hear mostly instrumental Ambient, New Age and Celtic music from established artists as well as independents and newcomers alike.
Archived Podcasts – available soon via subscription only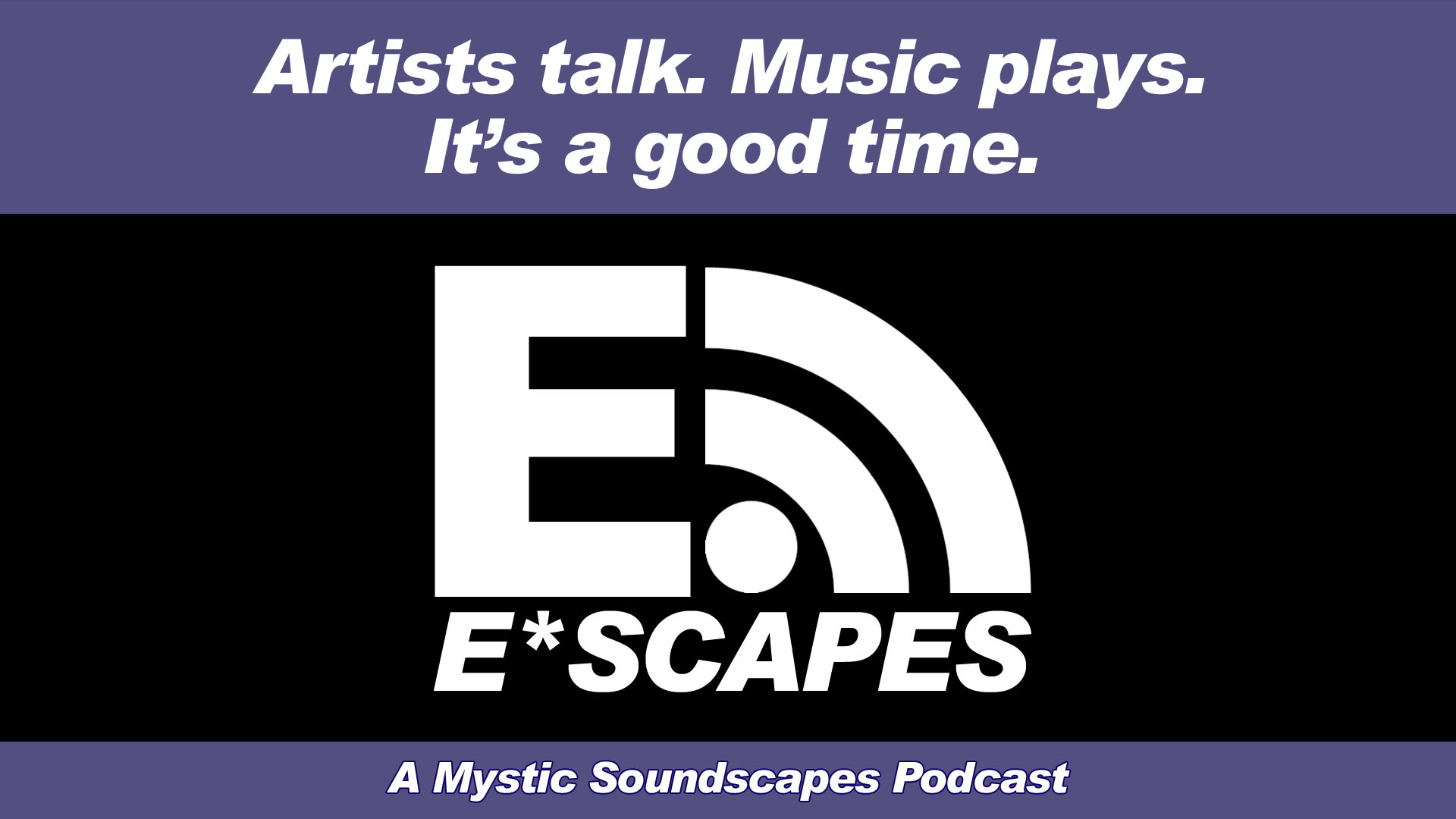 The E*SCAPES PODCAST
This was the first podcast on our network, started back in 2005 and made it through a whopping 46 episodes. Talk about everything but the kitchen sink: E*SCAPES featured artist interviews, music news, concert updates, contests and free prizes, comedy (at least I thought some parts were funny, ok?) and all sortsa crap based on the moon cycles and what was going through my caffeinated brain at the time. Pretty popular little show, too: it hit an all-time high of 39,000+ subscribers by the time it wrapped up in 2010.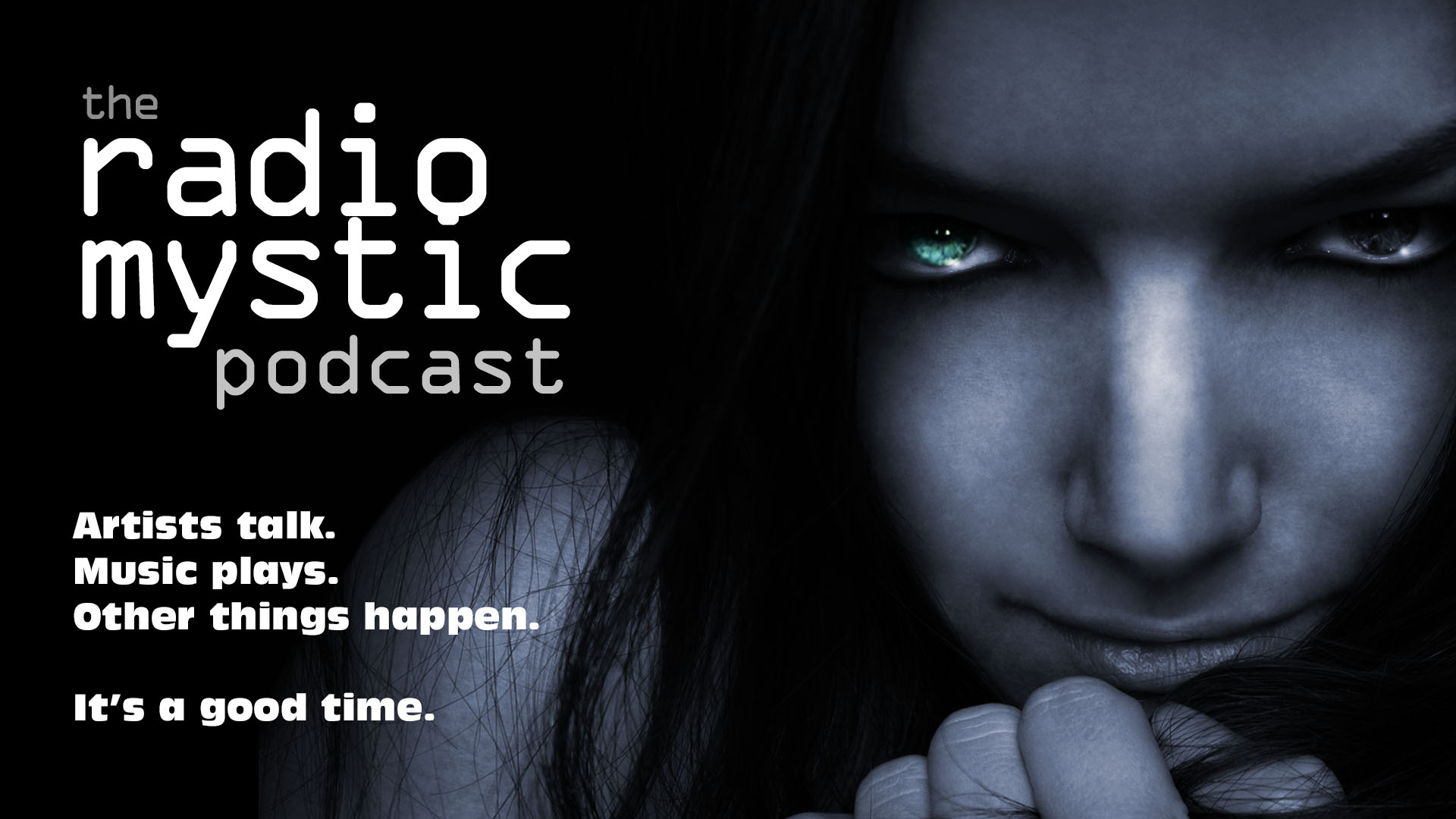 The RADIO MYSTIC PODCAST
This baby's a free-for-all that offers up something different in every episode. The Radio Mystic podcast brings you artist interviews, the latest music news, contests for free music and other goodies and more weird and wacky stuff from the Radio Mystic Music Network. Overall, these are shorter episodes that concentrate on one or two topics in a bite-sized, easy-to-listen to format. Occasionally we'll toss out a longer-format show that includes everything but the kitchen sink, but that's only if we're over-caffeinated, which doesn't happen more than once or twice an hour.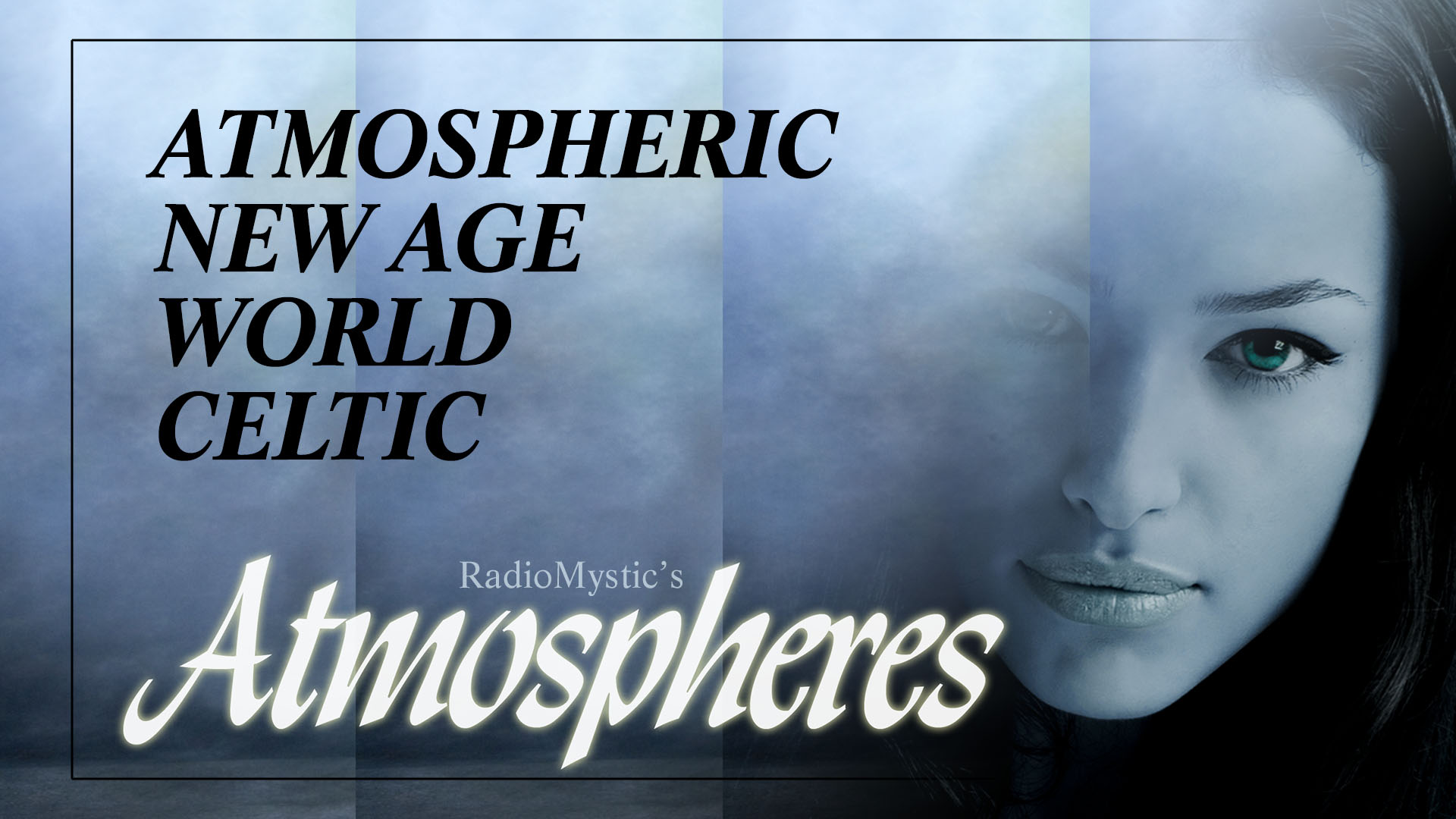 The ATMOSPHERES NEW AGE PODCAST
We call this one fluffy, light, and sparkly – the Atmospheres Podcast is a low-calorie treat that showcases music in the new age, Celtic, world and meditative genres. It's something to chillax to when you're melding into your couch, meditating, or just thinking about the wonders of the universe and how things are all inter-connected and crap. ha!