Our podcasts are FREE, and downloadable.
RADIO MYSTIC serves up some of the world's best ambient, electronic, downtempo, alternative and new age music! Our podcasts are free and downloadable, and feature ONLY independent musicians who own all of the rights to their works and graciously allow us to include their music in our shows. Enjoy!
ARTISTS: submit your works for inclusion in our podcasts by filling out our artist agreement here. Thanks!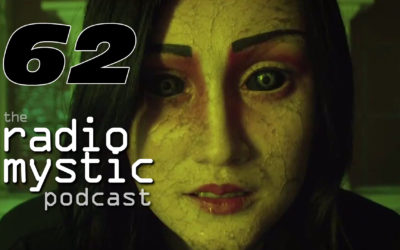 How to screw with time and space, Star Wars and balloons, plus music news from DJCYBO, Scarlett Taylor, Vast Days, Radium88, Kori Carothers, Cryo Chamber and the incredible cinematic sounds of Al Hardiman in the sci-fi thriller RESIDUE. Enjoy! DJCYBO:...