Our podcasts are FREE, and downloadable.
RADIO MYSTIC serves up some of the world's best ambient, electronic, downtempo, alternative and new age music! Our podcasts are free and downloadable, and feature ONLY independent musicians who own all of the rights to their works and graciously allow us to include their music in our shows. Enjoy!
ARTISTS: MUSIC SUBMISSIONS ARE ONCE AGAIN BEING ACCEPTED!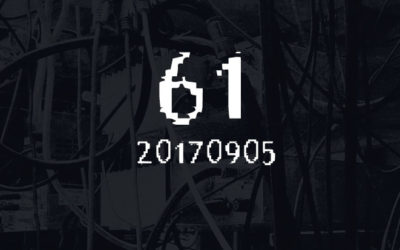 Surprise - we're back! There's been way too much great new music this past year to ignore, so we present Episode 61 of the X3 to guide you head-first out of the holiday weekend and back into the fray! Most of the artists in this show have recently released fresh new...