Our podcasts are FREE, and downloadable.
RADIO MYSTIC serves up some of the world's best ambient, electronic, downtempo, alternative and new age music! Our podcasts are free and downloadable, and feature ONLY independent musicians who own all of the rights to their works and graciously allow us to include their music in our shows. Enjoy!
ARTISTS: we're temporarily suspending submissions for the time being. We'll re-activate later this year. Thanks for understanding!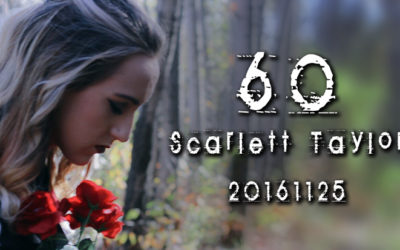 Scarlett Taylor is a 19 year old alternative pop singer from Minnesota whose music is haunting, melancholy and lush. In today's episode we're featuring tracks from her albums 'Lucid" and 'Church'. Be sure to help support her amazing work by purchasing her music!...