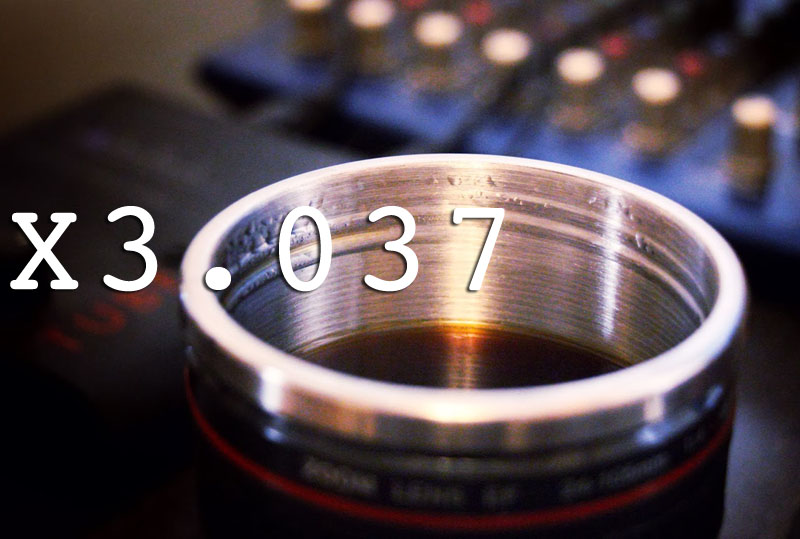 A variety of Radio Mystic artists in this first show of the new year:
1. 3HEX: Getting There – watch for his new EP coming in early 2014 – SOUNDCLOUD.COM/3HEX
2. TRANSCEND WITH TIME: Beside Us, from the new album "When Emotions Fade" available now at TRANSCENDWITHTIME.BANDCAMP.COM;
3. SOULWIRE: Dreamforged, composed for one of Ken Hill's live fire-spinning shows – check him out at SOULWIRE.COM;
4. LUCIFTIAS: Tintinnabulation – hear more at http://www.akhkharuhymns.com/luciftias/
5. ELU (Jeff Mettling & Dee Gonzales): Embrace – from their upcoming new CD release, ELUMUSIC.COM
Thanks for listening!
Podcast: Download (35.4MB)