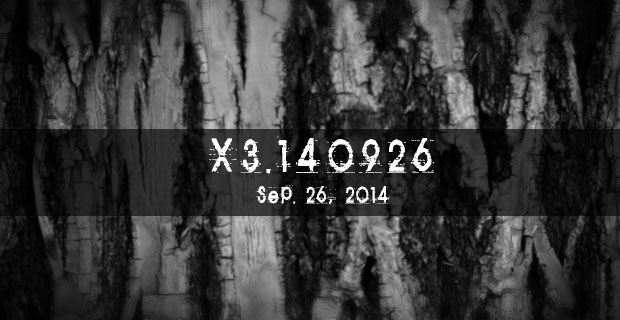 More awesome ambient tracks for you today from some artists you NEED to know:
CAUL – BELLS RING SOFTLY IN THE TWILIGHT AIR – Hypnos Recordings
PETAR ALARGIC – BLEEDING BLACK OLD SUN (RADIO EDIT) – Magnatune Records
SHANE MORRIS & MYSTIFIED – FIRE GATHERING – Spotted Peccary Records
EMALEE CRANE – THREE NINE SIX TWELVE – Magnatune Records
COLFAX – TERMINUS
TIME BEING (Jourdan Laik & Phillip Wilkerson) – DUST OF SORTS – Spotted Peccary Records
CELL – VAPOR – Ultimae Records
MAX CORBACHO – SKY RESONANCE
LARS LEONHARD – SLOW MOTION – Ultimae Records
Our next episode airs October 10th, and we'll be binging on the music of vocalist and composer MIMI PAGE. Do NOT miss it!
Thanks for listening. Now get the hell outta here and go do something productive.
Podcast: Download (116.3MB)