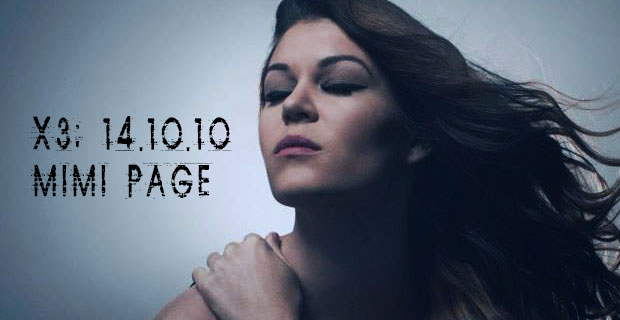 Today's show features tracks from the amazing MIMI PAGE. Mimi's a singer-songwriter, music producer and composer who, well… totally rocks! With credits to her name like MTV's "The Real World" and The Travel Channel's "Ghost Adventures," Mimi's work continues to gather legions of fans around the globe.
Watch for a new album from Mimi due for release very soon.
OK – quit reading and listen to the show – guaranteed you'll be mesmerized by Mimi's beautiful, ethereal vocals and atmospheric soundscapes. Then – jump over to her website and use the links below to grab her EP's and albums for yourself!
A huge thanks to Mimi for allowing us to share her work in the show today – keep up the awesome work girl!
(You can also hear Mimi as the voice of Atmospheres Radio, and in this episode as our RadioMystic.com voice.)
EPISODE TRACK LIST:
Treading the Abyss (from Requiem)
Daybreak (B-side)
Black Valentine (from Breathe Me In)
Requiem (from Requiem)
Beating For You (from A Lullaby for the Lonely)
Secunda (from Requiem)
This Fire 2.0 (from Breathe Me In)
Podcast: Download (42.9MB)