Our first show of the new year features ambient instrumentals, downtempo electronics, lush vocal tracks, and coffee. Well, the coffee's here on my desk, but I'll drink an extra cup for ya. That's how I roll 🙂 Enjoy the music!
Datadrift – Winter Reflection
Falling You – Alchemy
Anne Garner – Haunt Me
Lyndsie Alguire – All Possible Stories
Jamie Sieber – Tree of Love
Franou – Come with Me
Curl – Future Morning
Cybo – Lost Birds
Mimi Page – Black Valentine
Solar Fields – Mystic Science
Monastery – Empty Vessel, Abandoned Lighthouse
Photo courtesy Savage Media. Used with permission.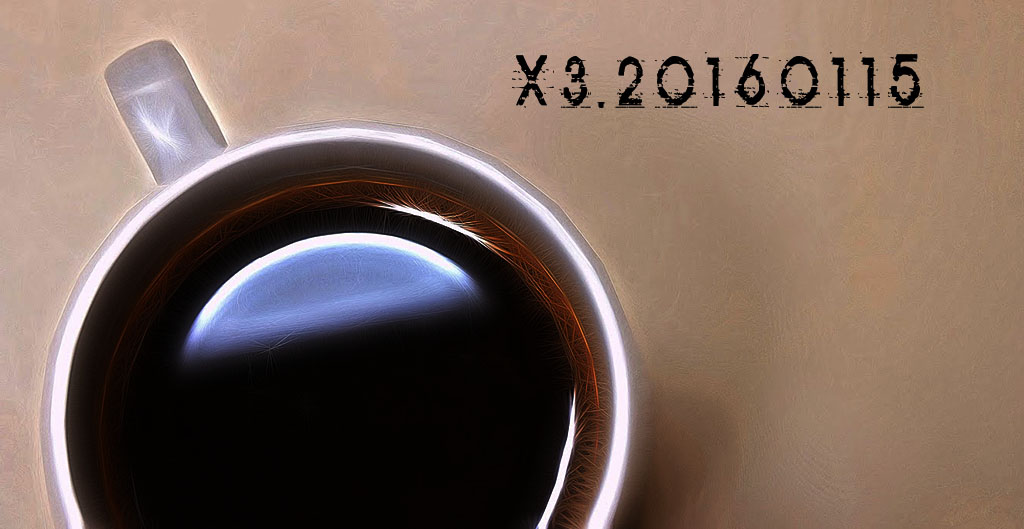 Podcast: Download (115.0MB)