Back in action just in time to take your mind off the dreaded tax crunch! Brand new ambient music tracks from quite a few artists today – including a sneak preview from the upcoming EP by Coolambient (aka Peter Edwards Ambient ) – so kick back and let the sounds fall over you like a wave of smooth, liquid chocolate. Yup, I'm craving sweets. Peace out.
Litmus0001 – When the Sun Sleeps, Pt. 2 (free download)
Comfort Level 7 – Mortal (Simulacra )
Csillagköd – Cosmic Ocean (Spotted Peccary Music)
Coolambient (Peter Edwards Ambient) – 6EQUJ5 [Radio Edit]
Sverre Knut Johansen – Crossing (Spotted Peccary Music)
AES Dana & Miktek – Far & Off (Ultimae Records)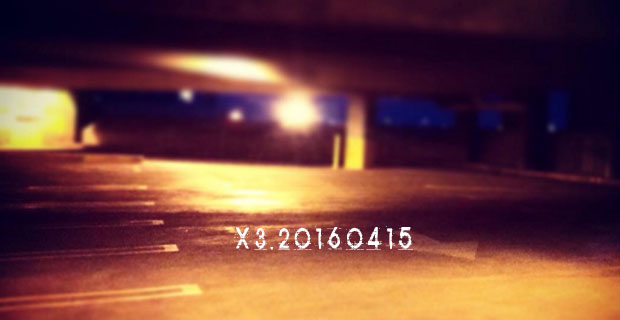 Photo © and courtesy Coolambient Studios.
Podcast: Download (74.3MB)