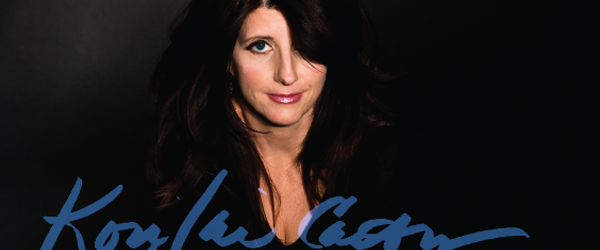 E*SCAPES returns for the 4th of July weekend after a six-month break spent developing our new music podcasts, X3 and Atmospheres. Now that those kids are feeding themselves, I can turn my attention back to our original podcast and start talking music with the roster of amazing (mostly) independent musicians that you hear every day on Radio Mystic. Let's get lean, mean and right to the action:
KORI CAROTHERS joins me today to talk about her brand-new release "Trillium", a work over two years in the making. I've had the privelege of following Kori's progress throughout the creation of Trillium, and as you'll hear it was quite the project! I mean, just HEARING about what she was going through made me need more coffee.
Talking with Kori is always a great time, and I'm sure you'll enjoy the interview, along with her track "The Long View" (listen closely and you'll hear Kori herself on vocals!) Grab a copy of Trillium today.
Have a great 4th of July weekend folks!
Podcast: Download (37.4MB)