Autumntide 2013: A special 1-hour episode featuring tracks hand-picked for the cool autumn weather. Grab your favorite hot beverage and something pumpkin-flavored (not difficult to find this time of year!), settle in and enjoy this year's Autumn-themed music compilation.  Thanks for listening!
JEFF OSTER – RELEASED
PETER JANSEN – DECEMBER MORNING SUN
FRANK SMITH – GARDENS OF HOPE
PRISCILLA HERNANDEZ – VOICE OF THE NIGHT
JOHN HULING – UNDER DESERT SKIES
DAVID THEROFF – SEARCHING FOR THE PATH
AL JEWER & ANDY MITRAN – STONE CIRCLE
STREAMLINE – ALANA'S SMILE
JON JENKINS – THE SOURCE
RED SLATE – STORM ON TRINIDAD
THE KEN MEYERS PROJECT – FINDING FOREVER
Photo courtesy of Savage Media, Copyright 2013.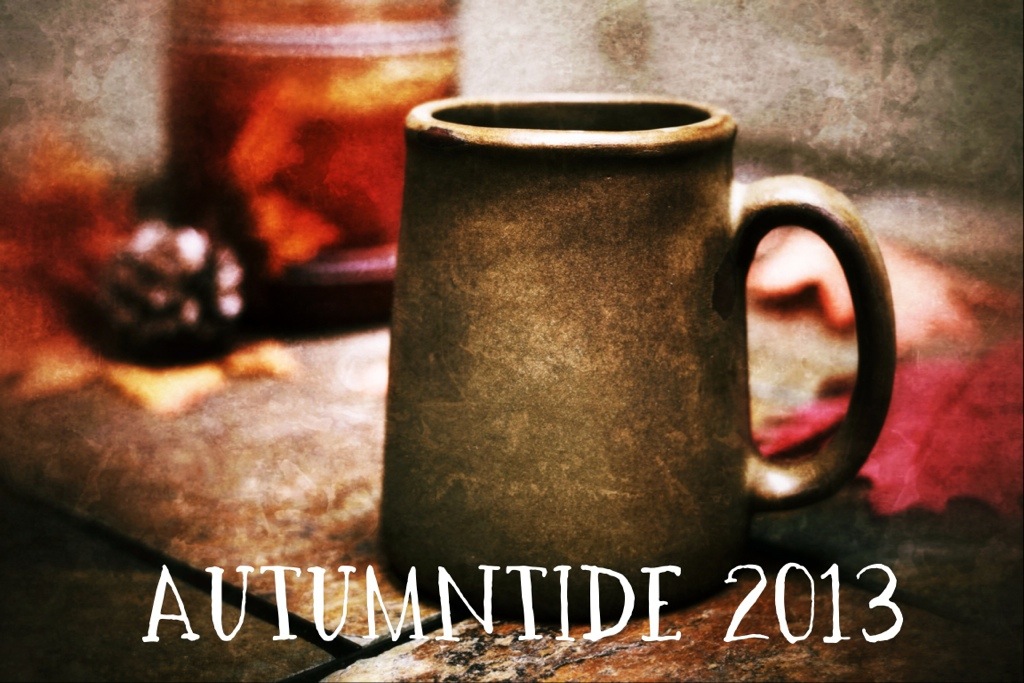 Podcast: Download (84.9MB)