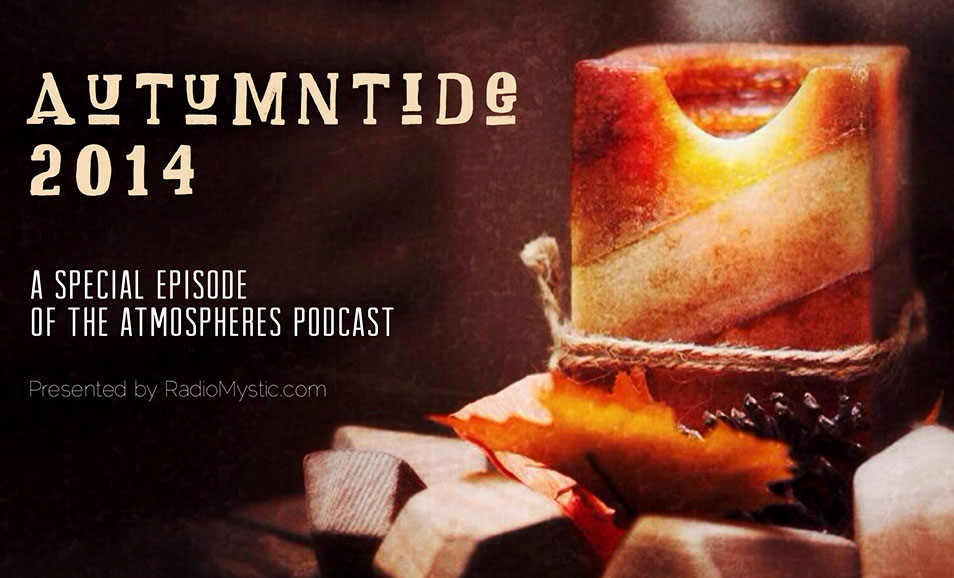 Here we go again – cooler weather, warmer drinks, and more music for this chilled and contemplative season of the year. Always been one of my faves! Thanks for listening.
TRACK LIST:
PETER JENNISON – WAITING
LAWRENCE BLATT – PASSING UP BRIDGES
DOUG HAMMER & AMETHYSTE – RAINDROPS
KENDRA LOGOZAR – SONORA
THIERRY DAVID – EXPLORING BOUNDARIES
JILL HALEY – CURVES OF BURNT ORANGE
TREVOR GORDON HALL – THE MEETING AT THE WINDOW
DAN CHADBURN – MYSTERY
Sound effects courtesy Peter Edwards Ambient. Photo courtesy of Savage Media, ©2014.
Podcast: Download (77.5MB)