We're back with more incredible ambient tracks for you today, featuring a variety of works from some of our favorite musicians in the genre. Make sure to visit their sites and buy their music – help support these guys so they can continue bringing us their amazing music!
Al Hardiman – Nightshade (from the RESIDUE Soundtrack)
Martin Nonstatic – Distance B (from Nebulae Live at the Planetarium)
Carl Weingarten – An Endless Premonition (from An Endless Premonition)
Robert Rich – Mycosphere Part 3 (from Live Archive Vol. 7)
Peter Edwards Ambient –  Black as Midnight (from Black as Midnight EP)
Varunian & Duga-3 – Solar Core Theory (from Solaris)
Tramo – Doors (from Eight)
Photo courtesy Coolambient Studios.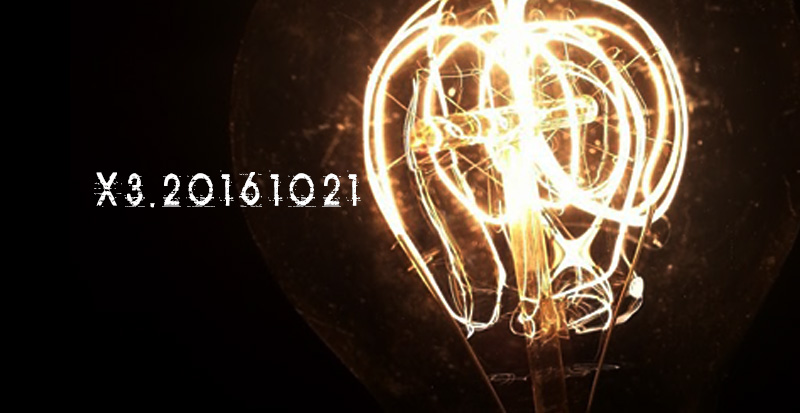 Podcast: Download (80.3MB)