Back for the holiday season this year, it's another salute to our old Winterscapes Internet Station! Some relaxing tracks to keep you warm this season. Enjoy the sounds, and Merry Christmas & Happy Holidays from all of us here at Radio Mystic!
Louis Landon – Icicles
Tingstad & Rumbel – Walking in the Air
Heath Vercher – Carol of the Bells
David Lanz & Kristin Amarie – Forever Christmas
Doug Hammer – Celtique (Daybreak)
Deviations Project – Holly and the Ivy
Kendra Logozar – The First Noel
2002 – Silent Night
Steven C – Ah Bleak and Chill the Wintry Wind
7and5 – Silver Bells
Jennifer Thomas – Ice Dance
Priscilla Hernandez – Carol of the Bells
Special thanks to all of the artists who've allowed us to feature their work in this year's holiday show!
Image courtesy Savage Media.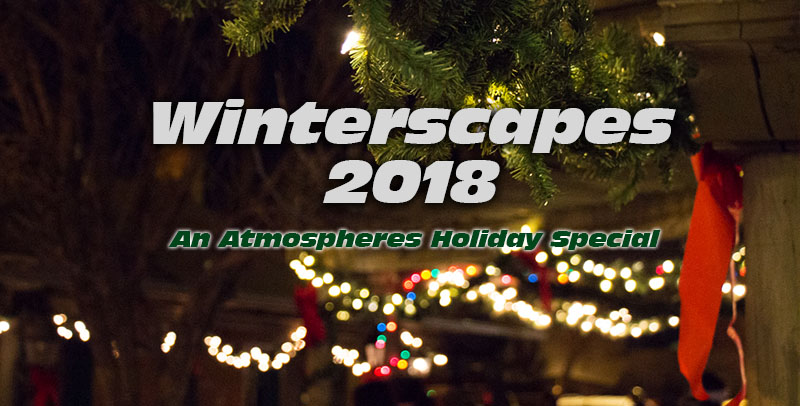 Podcast: Download (41.8MB)