What?! Another episode of the Radio Mystic Podcast in a week? It must be the end of all things. OK, actually there's just a TON of stuff going on this month, and we need to keep you informed!
[JUMP TO IT: Listen via the audio player further down this post.]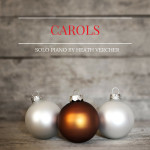 It's the official Christmas episode of the show today, featuring an interview with musician HEATH VERCHER, who's talking about his new Christmas album CAROLS (available right here), and filling us in on what he's been up to these past several years.
Then, I'm talking with KORI LINAE CAROTHERS, Musician Extraordinaire, and JAMEY OSBORNE of the Audiosyncracy Podcast, about some exciting developments we've been working on together in the internet radio space – if you enjoy our streaming stations, you DO NOT want to miss this big news, so make sure to tune in! You can also watch us on the Radio Mystic Youtube channel  as we spill the big news via Google Hangouts.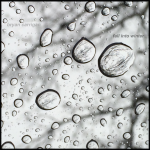 WIN FREE MUSIC! This episode also features seasonal music from ambient artist BRYAN CARRIGAN, performing 'Deepest of Night' from the album Fall into Winter – plus a chance for you to WIN A COPY OF BRYAN's CD – listen to the show for the details! In addition, music from electronic artist SLEEPTHIEF with ZOE JOHNSTON, performing the single 'Snow' — plus a bit of 'Game of Thrones'-inspired craziness, and another visit from Arnold. Yup – I had a bit too much coffee this time around. Whatever!
Time to hang the Christmas lights – hoping I don't have an incident like last year. I swear those are my daughter's gloves.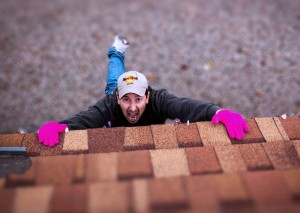 As always, we thank you for listening, and wish everyone an incredible Christmas and holiday season!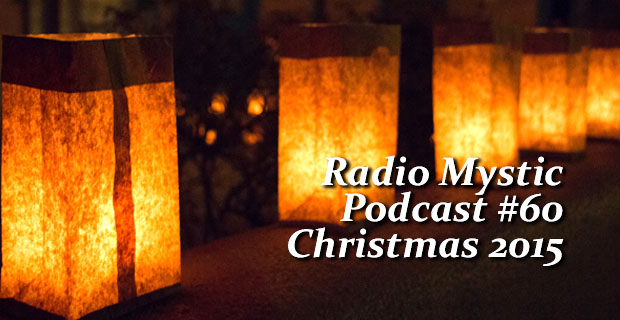 Podcast: Download (66.3MB)